MARSocial Author Business Enhancement Horror Post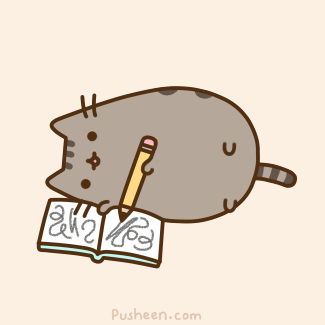 That used to annoy me, that 'inner voice thing.' As it is, I think writing pushes us ever closer to the edge: the edge of reason, sanity, etc!
Go away for a week or more and you'll find all of your carefully planned intentions were not adhered to. NOT ONE! As I was 3/4 into my latest book, I decided: I WILL RE-READ ALL I HAVE WRITTEN THUS FAR SO 'IT IS FRESH IN ME MIND.'
TRUTH: I didn't! Not one page–not one paragraph! Why? I forgot?
Still not sure if that's true or not. Let me just say I didn't do it.
CONSEQUENCES: I will have to start writing tomorrow. How I pick it up again is another blog post!
I really know what I was up to. I feel what I was up to as the characters are very real to me. But it's still hard. Am doing laundry…
View original post 109 more words